THE BOX

︎
: Broadway HD Rebrand

Instructor
: Ming Tai

Recognition
: GDUSA: 2021 American Graphic Design Award - Merit Winners

: Indigo Design Award
–Gold in Branding 2022
–Gold in Media 2022

: GRAPHIS New Talent Annual 2022 - Silver

: World Brand Design Society Awards – Commended

: Communication Arts 2022 Typography Annual - Finalist
BRIEF

︎
THE BOX is a new identity system for Broadway HD, a streaming service that focuses on stage based performances such as musicals, plays, and concerts. The box continuously thinks about how to deliver the vivid experiences of the performing shows directly to users.


CONCEPT

Their new brand name 'THE BOX' is inspired by the theatre's Box Seat, known as the best seats in the theatre, as they can be seen in private and closest places from the stage. This concept highlights the advantages of the streaming service, which allows subscribers to freely view excellent stage content in the best and comfortable locations with their devices everywhere. The brand montage for THE BOX contains all of their new identity systems, including a new logo mark, poster sequences, and the UX/UI platforms. The purpose of this video is to more accurately and concisely convey the characteristics of a new identity and its uniqueness to viewers.


HOW WE MOVE
︎
IDENTITY ANIMATION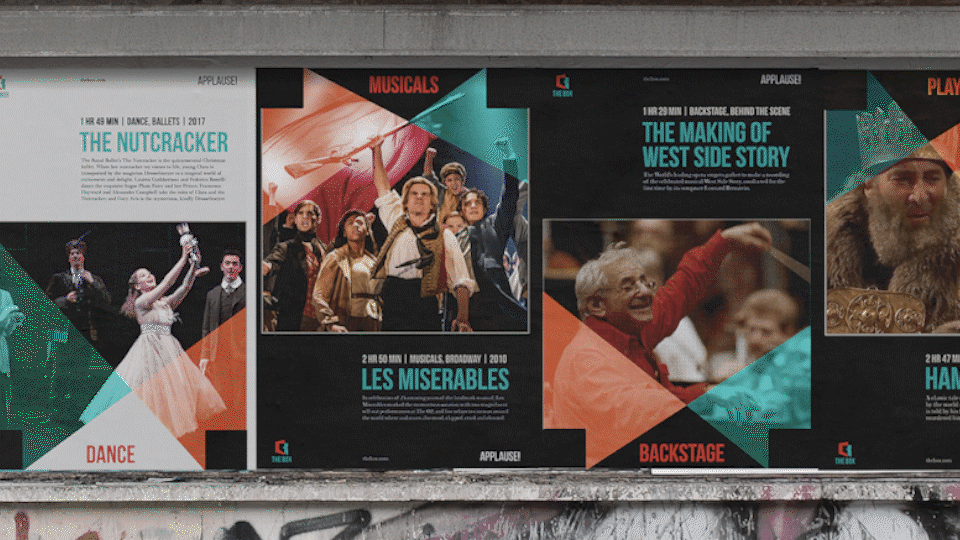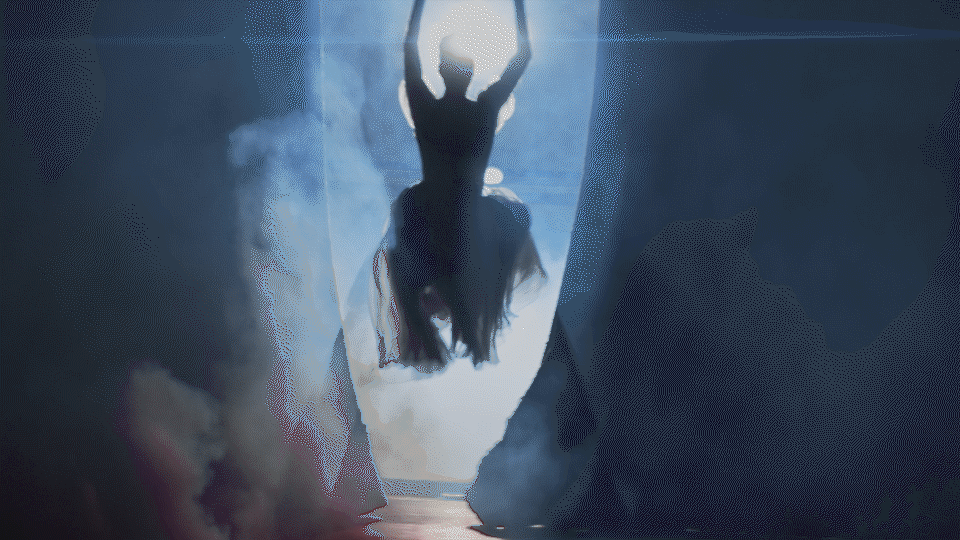 HOW WE LOOK
︎
BRAND IDENTITY
ABOUT LOGO

THE BOX continuously thinks about how to deliver the Vivid experiences of the performing shows directly to you. Inspired by the stage's backdrop, the two panels move at various angles and directions, creating modular shapes. The countless form made by 2D panels are recreated in 3D with depth, and this endless passage shows THE BOX's vision of constantly delivering stage performances, vivid 3D experiences to a 2D screen in your place.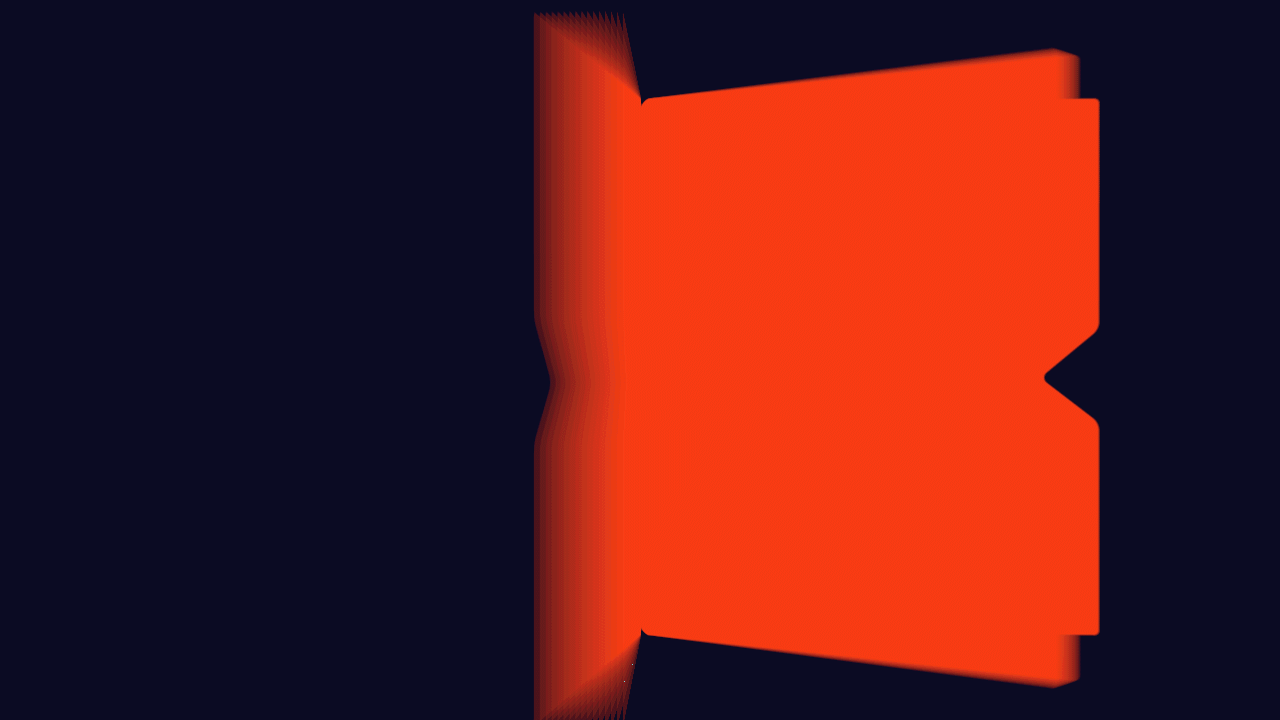 HOW WE EXIST
︎
Range of Applications
APPLAUSE!
'Applause!' Is the voice of The Box. The Box's constant efforts to connect with customers will bring curtain calls that were only seen on stage to your living room. Applause will be the best compliment for The Box.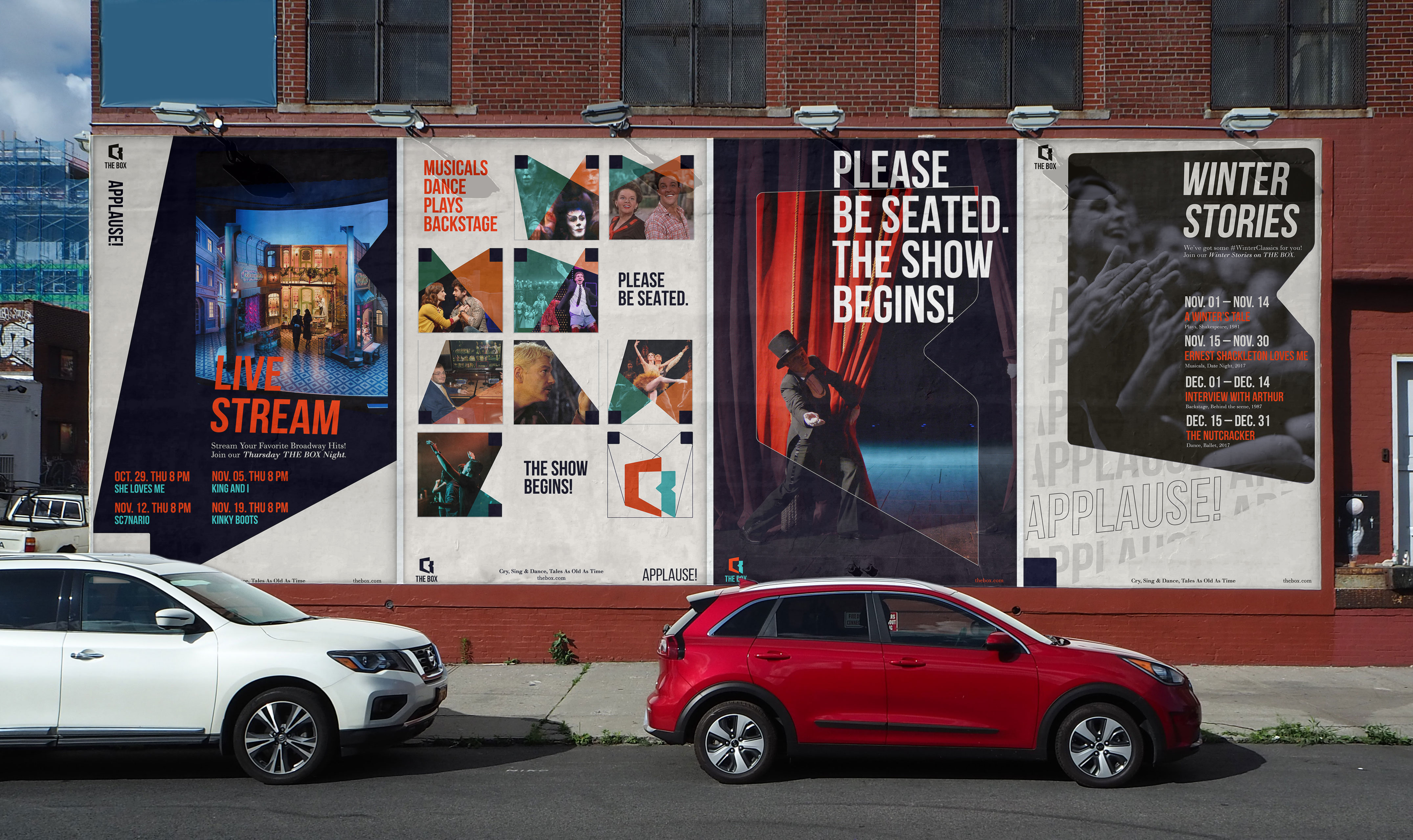 HOW WE EXIST

︎
THE BOX WEB, APP Platform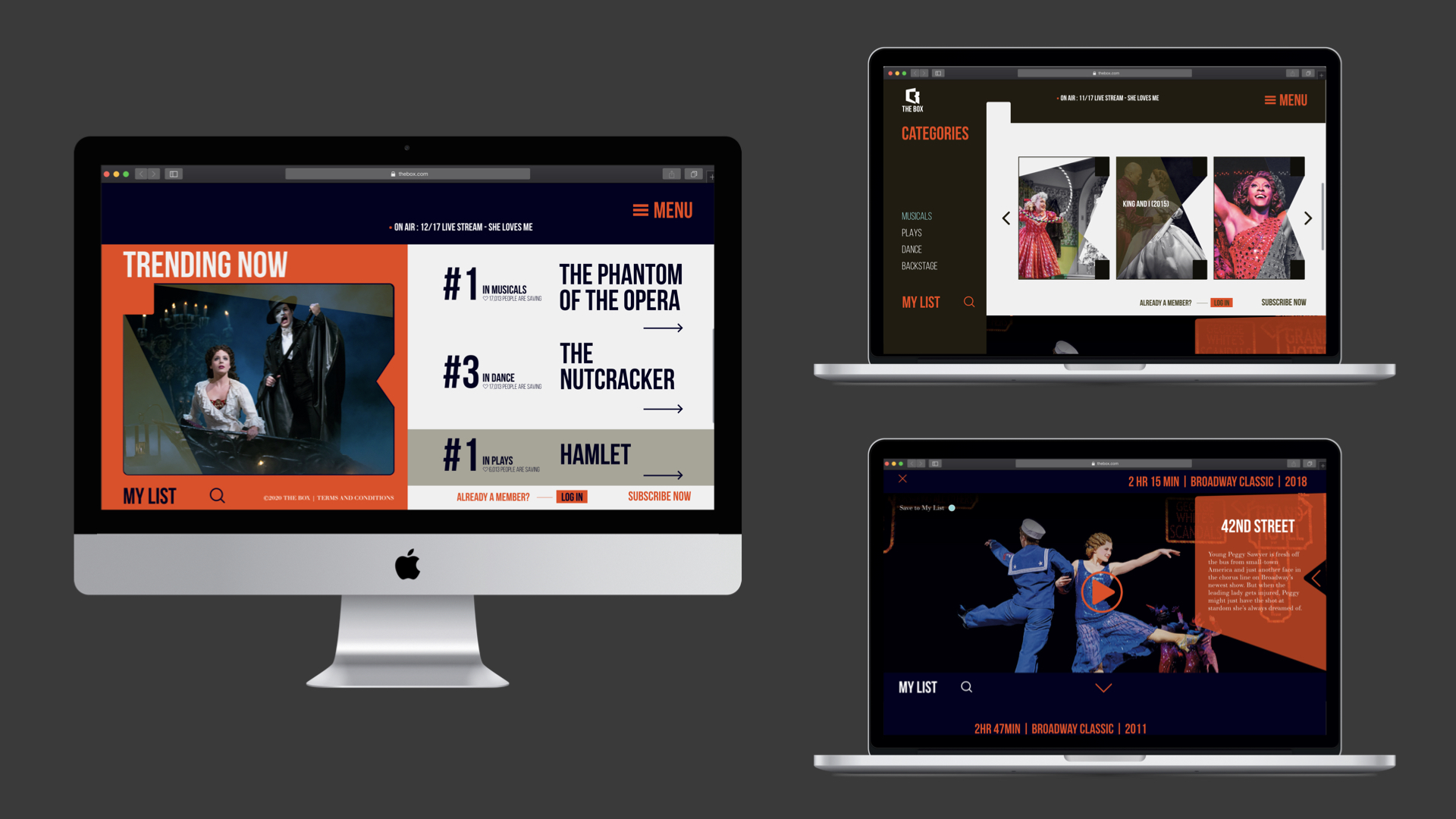 HOW WE EXIST
︎
THE BOX Social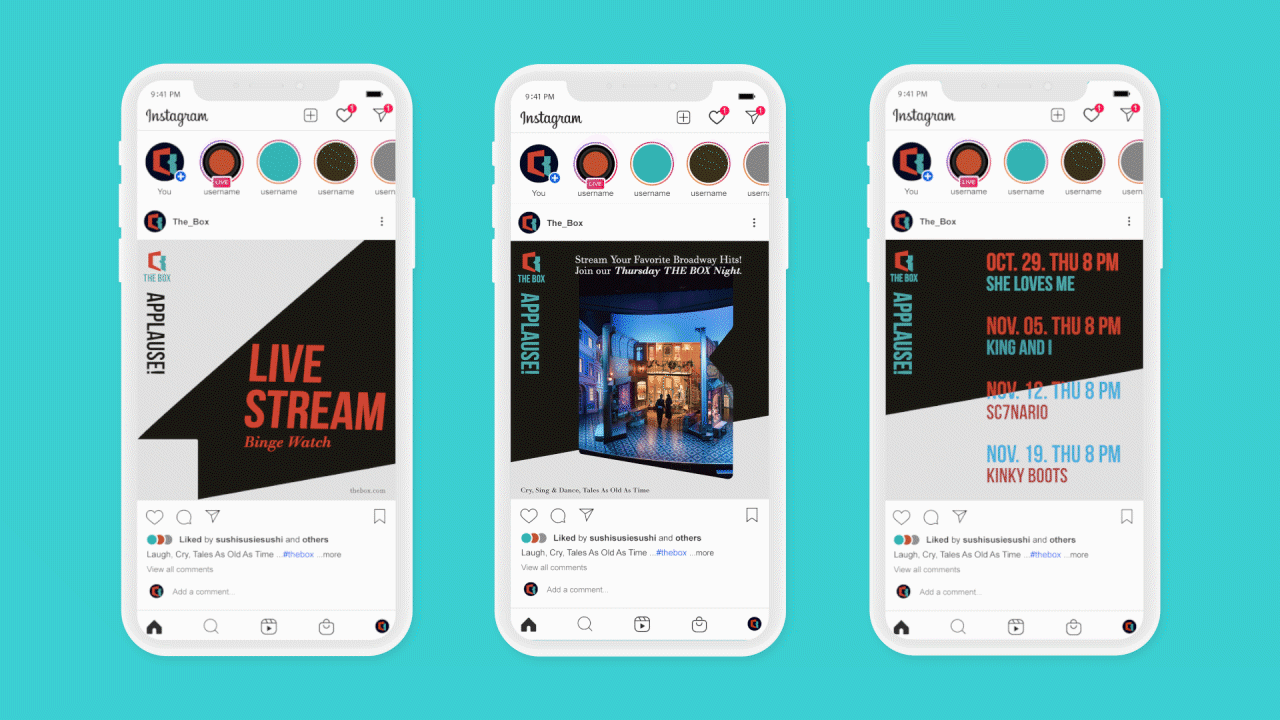 HOW WE EXIST
︎
THE BOX Collaterals